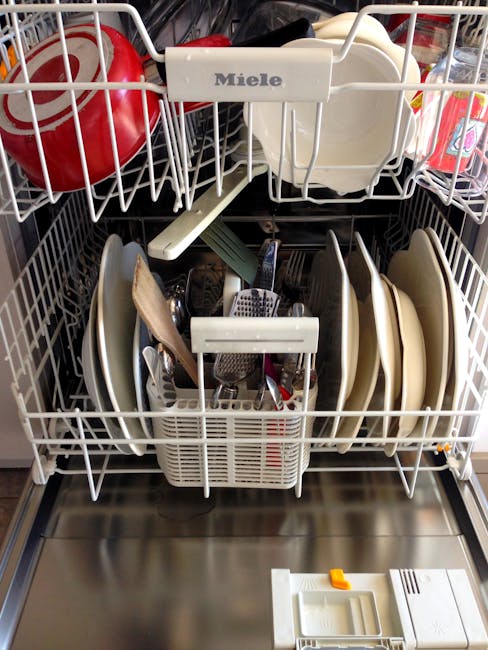 A Guide on Purchasing Conveyor Dishwasher Parts
In the fast-paced world of commercial kitchens, the efficiency of equipment is paramount. Conveyor dishwashers play a crucial role in maintaining the seamless flow of operations, ensuring that dishes are cleaned and ready for use in a timely manner. However, like any machinery, these dishwashers may encounter wear and tear over time. When the need arises to replace or repair conveyor dishwasher parts, navigating the world of purchasing can be daunting. In this guide, we will unravel the complexities and provide a step-by-step approach to ensure a smooth and informed buying process.
The first and foremost step in purchasing conveyor dishwasher parts is to accurately identify the model of your machine and the specific part that needs replacement. This information is often found in the user manual or on the equipment itself. Paying attention to details such as model numbers and serial numbers is crucial, as it ensures compatibility and a seamless fit.
Once you have the necessary details, the next step is to identify reliable suppliers and manufacturers of conveyor dishwasher parts. Reputable suppliers often offer genuine parts that adhere to industry standards, ensuring the longevity and optimal performance of your dishwasher. Online platforms, manufacturer websites, and industry forums are excellent resources for discovering trustworthy sources.
When it comes to purchasing conveyor dishwasher parts, you will encounter both Original Equipment Manufacturer (OEM) and aftermarket options. OEM parts are produced by the same manufacturer as the original equipment, guaranteeing compatibility and quality. Aftermarket parts, on the other hand, are manufactured by third-party companies. While they may be more budget-friendly, it's essential to weigh the cost against potential differences in quality and compatibility.
Ensure that the replacement part matches the specifications and compatibility requirements of your conveyor dishwasher. This includes dimensions, power ratings, and any other technical specifications. Consulting the user manual or seeking assistance from the manufacturer or supplier can help verify that the selected part is the right fit for your machine.
While cost is a crucial factor, it's essential to strike a balance between quality and budget constraints. Comparing prices from different suppliers, negotiating bulk purchase discounts, and exploring warranty options are effective strategies to manage costs without compromising on the quality of the conveyor dishwasher parts.
Consider the logistics of shipping and delivery when purchasing conveyor dishwasher parts. Timely delivery is vital to minimize downtime in a commercial kitchen. Choose suppliers who offer reliable shipping options and have a track record of prompt deliveries. Additionally, inquire about shipping costs and any applicable taxes or import duties to avoid unexpected expenses.
Before finalizing your purchase, take the time to read customer reviews and feedback about the supplier and the specific conveyor dishwasher parts. Real-world experiences can provide valuable insights into the reliability, customer service, and product quality of the supplier, helping you make an informed decision.
Purchasing conveyor dishwasher parts may seem like a daunting task, but with careful consideration and attention to detail, it can be a smooth and rewarding process. By identifying the model and part, choosing reputable suppliers, ensuring compatibility, weighing OEM vs. aftermarket options, managing costs, and considering shipping logistics, you can navigate the maze of conveyor dishwasher parts procurement with confidence.